WURI West Africa Prize Overview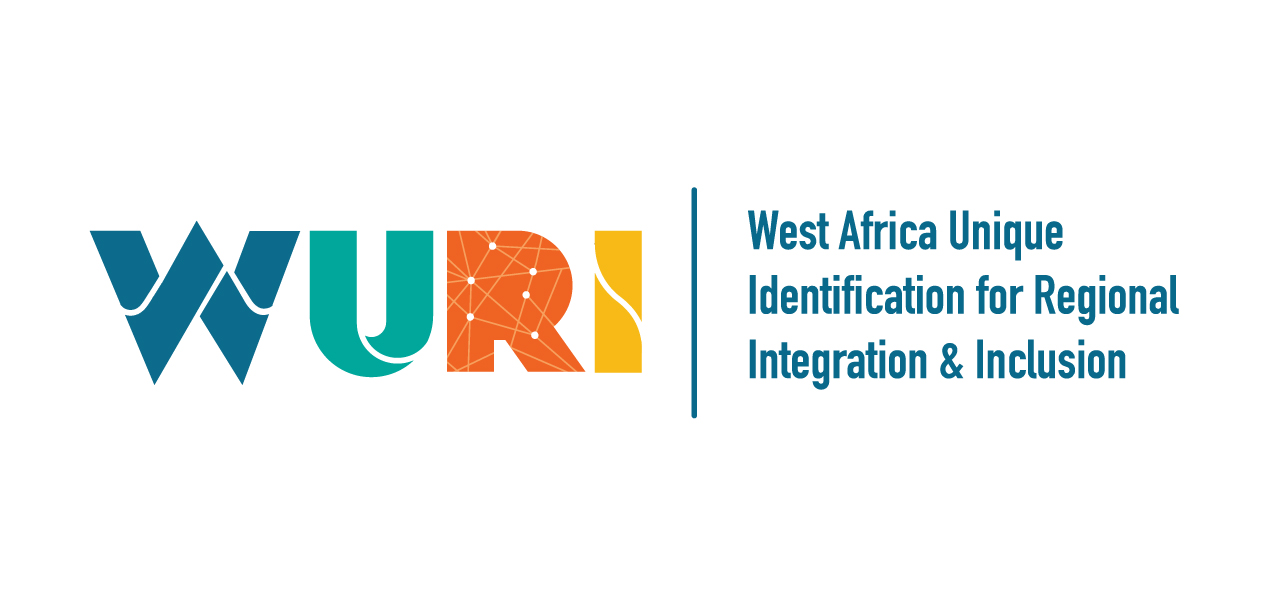 Winners Announced!
Congratulations to 1st place winner Naa Sika from Ghana and 2nd place winner Tonti+ from Benin.
The Mission Billion Challenge WURI West Africa Prize seeks sustainable, tech-based solutions that facilitate cross-border contributions to social insurance programs, such as pensions and savings accounts, by informal sector workers in West Africa.
Examples of similar innovations include:
HOW CAN INFORMAL SECTOR WORKERS IN WEST AFRICA MORE EASILY PARTICIPATE IN SOCIAL PROTECTION PROGRAMS?
The informal sector in West Africa is a primary driver of economic activity. In Sub-Saharan Africa, 89 percent of employed women and girls are in the informal sector workforce, which accounts for 80 percent of total employment and 55 percent of total GDP. The irregular and low earnings of informal workers leave them particularly vulnerable to economic shocks, including the COVID-19 pandemic, locust epidemics, or displacement.
However, individuals in the informal sector often fall through the cracks of existing social protection programs. They are often not poor enough to be eligible for social safety net benefits; and, being outside of the formal economy, are ineligible for social insurance programs mandated for the formal sector. They thus constitute the "missing middle". Many informal jobs require migration throughout the region, including across borders. And although the sector encompasses a diverse range of occupations at varying skill and income levels, many workers are not financially, digitally, or otherwise literate.
Inclusive short-and long-term social insurance programs, such as unemployment insurance savings accounts and long-term savings accounts for pensions are critical instruments to safeguarding these communities, especially during crises. Increasing enrollment and participation in flexible social insurance schemes, tailored to the needs of informal sector workers, would pave the way for governments to preserve livelihoods and build resilience against future shocks.
The rapid growth of digital innovation in Africa can be leveraged to re-imagine how social insurance is delivered, expanding coverage to the "missing middle" by facilitating and increasing enrollment and contributions to savings programs. A key criterion for solutions to succeed is their ability to reach scale; and, therefore, to reduce long-term costs for the schemes to be viable.
Through its West Africa Unique Identification for Regional Integration and Inclusion (WURI) program and funded by the Identification for Development (ID4D) initiative, Rapid Social Response program, the Disruptive Technologies for Development (DT4D) initiative, the World Bank has launched the Mission Billion Challenge WURI West Africa Prize to surface tech-based and human-centered solutions that strengthen social insurance systems at the regional level.  
For us to succeed in including the informal sector in social protection programs, it will be necessary to build digital platforms that leverage a unique, regionally interoperable ID, government-to-person (G2P) payments, social information systems, and mobile technology to enable a new approach to social insurance schemes which are not based on a standard employment contract, and which are flexible across borders. We are seeking innovative solutions that facilitate contributions from and payments to informal sector workers by:
Deploying features that promote the continuity of contributions to social insurance schemes from informal sector workers, incorporating behavioral tools that incentivize and encourage financial savings, transparency, and accountability.

Deploying features that encourage contributions regardless of literacy and numeracy levels

—

including in contexts with limited internet coverage.

Deploying features that make use of regionally interoperable foundational ID systems, which can be accessed across borders, network providers, and languages — thereby allowing workers to receive services and make contributions or withdrawals regardless of their origin or current location. 

 
To this end, WURI is hosting the West Africa Prize of the Mission Billion Challenge to find solutions to these problems. Mission Billion Challenge winners are eligible to receive a total prize of up to US$150,000, participate in a high-level event at the World Bank, and receive mentorship and support from Google Developers Experts.