The ID4D Initiative
ID4D brings global knowledge and expertise across sectors to help countries realize the transformational potential of digital identification systems. It operates across the World Bank Group with global practices and units working on digital development, social protection, health, financial inclusion, governance, gender, and legal issues.
The goal of the ID4D is for all people to be able to access services and exercise their rights, enabled by digital identification. This will be achieved by supporting countries to build inclusive and trusted identification systems, including civil registration, using multi-sectoral approaches and appropriately leveraging innovative digital and other solutions.
ID4D directly supports countries to achieve Sustainable Development Target 16.9: "By 2030, provide legal identity for all, including birth registration," and in making progress towards dozens of other targets such as poverty elimination, reduced inequalities, gender equality and women's empowerment, safe and orderly migration, universal health coverage, and financial inclusion, among others.
ID4D's Three Pillars of Work
The ID4D Initiative consists of three mutually reinforcing pillars of work: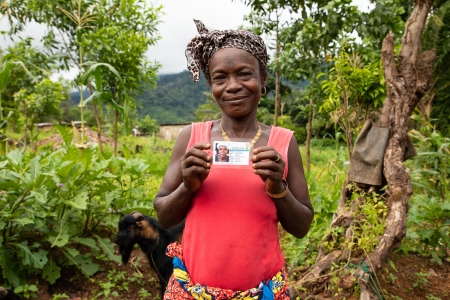 Thought Leadership & Analytics
Advancing understanding of identification, including answering key questions:
Why ID matters? — Researching the role of identification in development across sectors, including impact evaluations.
How to build a good system? — Developing a comprehensive set of knowledge resources, with emphasis on international best practices.
What progress has been made? — Identifying gaps and measuring progress in the coverage and quality of ID systems, such as the annual update of the Global ID4D Dataset.
Learn more: Research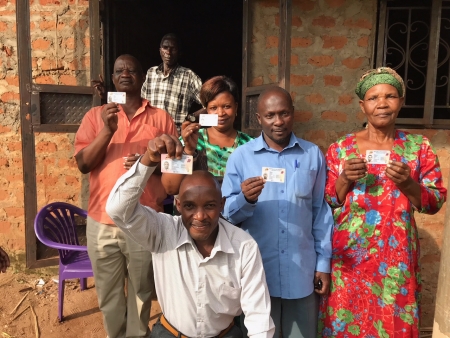 Global Platforms & Convening
Unifying and driving the identification agenda at global, regional and national levels by raising awareness, strengthening coordination among a wide range of actors, developing and supporting the development of normative tools, and facilitating peer to-peer learning.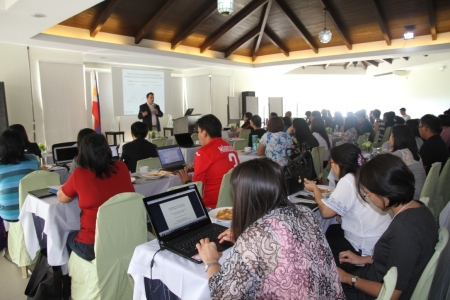 Country & Regional Action
Providing technical and financial assistance to countries and regions and leveraging a wide-range of World Bank Group instruments in collaboration with other development partners and donors across three stages: (1) assessment and roadmap, (2) design and upstream advisory services, and (3) implementation.
To contact the World Bank Group's ID4D Initiative and for media inquiries, please email: id4d@worldbank.org.